Welcome
Meet All Trades Tax Service – your solution for mastering tax compliance. We specialize in simplifying your business finances, freeing you up to focus on what truly matters.
At All Trades Tax Service, we get it – staying in good graces with the IRS and your state is crucial. Our streamlined processes fit seamlessly into your operations, ensuring you meet all requirements without draining your time or budget.
Imagine having a dedicated team managing compliance intricacies, so you can drive your business's growth and success. With All Trades Tax Service, you not only meet the rules but also gain the freedom to thrive and expand.
Explore our website for services and resources. When you're ready to learn how we can help, get in touch. Your tax solutions start here.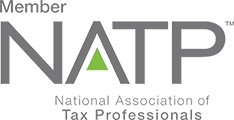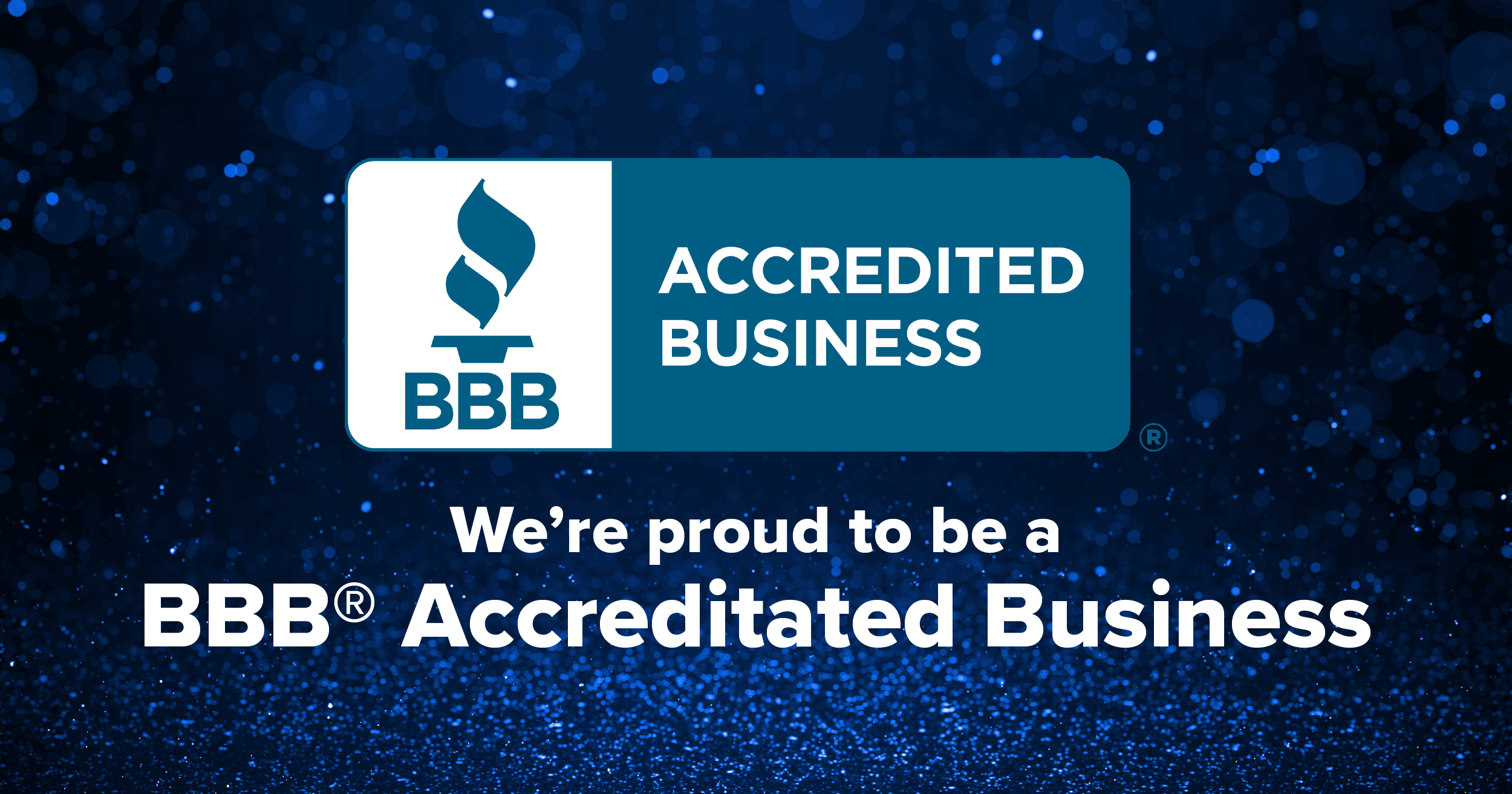 Large enough to handle your diverse needs.
Small enough to give you the personal attention you deserve.